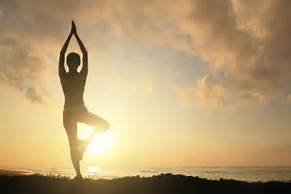 Gain a greater level of health and energy, faster and more efficiently with a personalized health coaching program. Inquire for group coaching or  home, family or corporate workshops.
Retreats... a place to escape from your normal daily routine and be fully immersed in what it means to be healthy, surrounded by and collaborating with like-minded people on the same mission towards health. Inquire for upcoming dates or to request a private/ group retreat.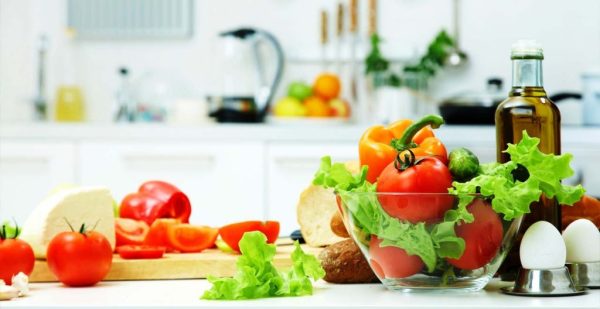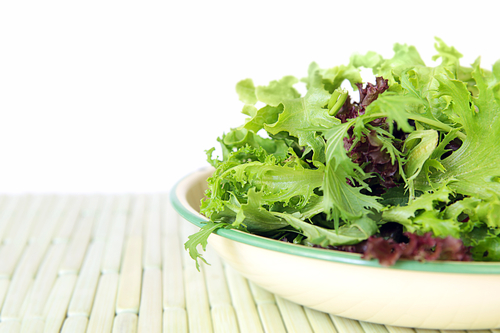 Oahu only. Ever wandered around the grocery store confused and wondering what to get and what not to get? I'm here to clear the confusion! Here's another way to fast-track your way to health success.
Oahu only. Get started on the fast-track to better health with a home and kitchen cleanse. I'll point out some of the most potentially harmful foods, and help you replace them with ones that are nourishing and delicious. Prepare to be surprised.